Contact Tega Cay Deli
Please contact Tega Cay Deli if you have questions or concerns. We're here to serve you.
Location
Tega Cay Gourmet Deli
1143 Stonecrest Blvd., Suite 103
Tega Cay, SC 29708
Hours
Sunday:8AM–2PM
Monday:7AM–3PM
Tuesday:CLOSED
Wednesday:7AM–3PM
Thursday:7AM–3PM
Friday:7AM–3PM
Saturday:7AM–3PM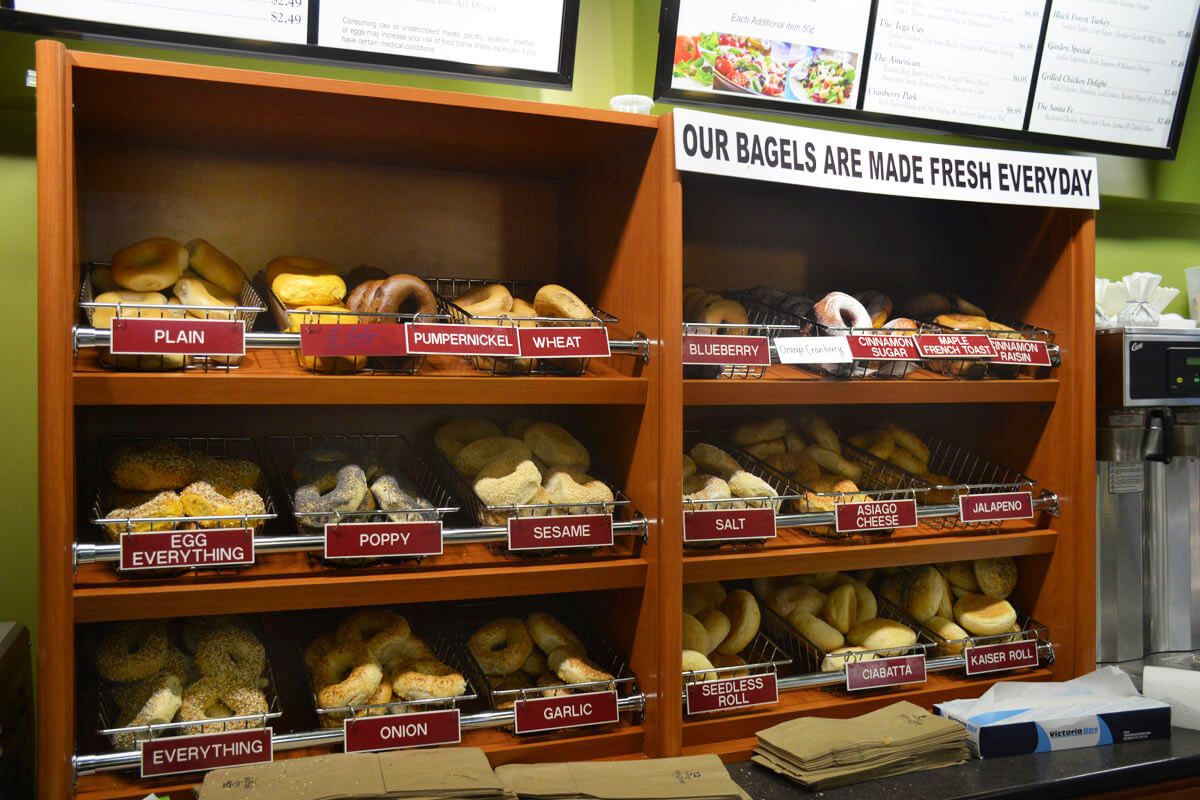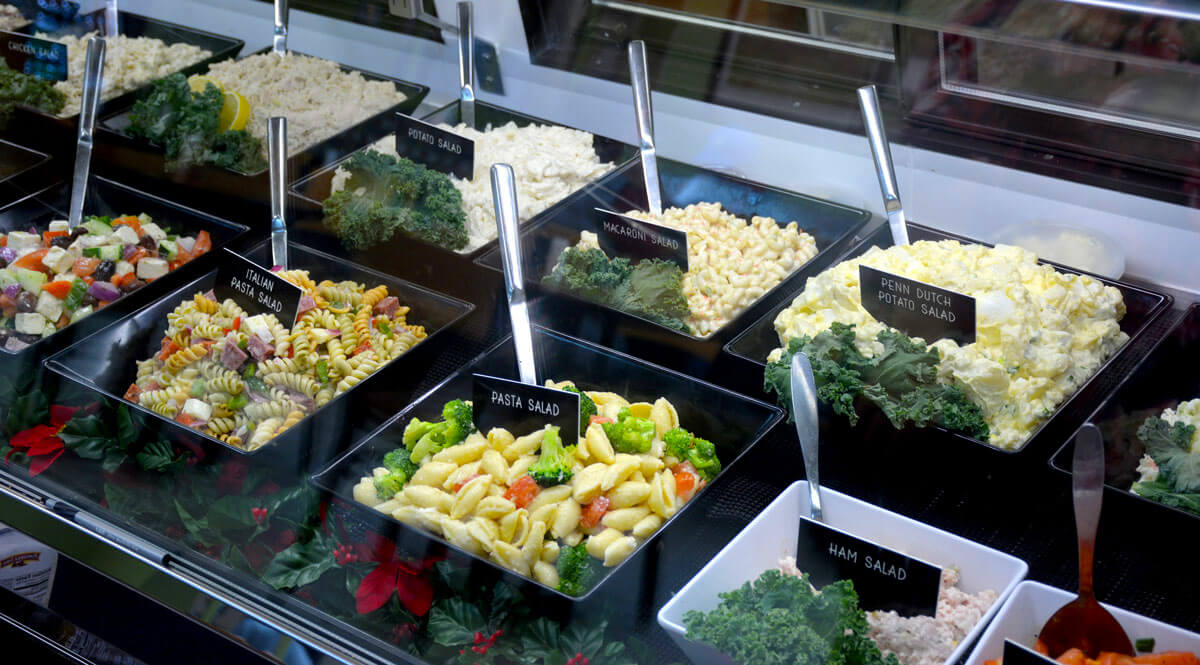 Need help with something?
Our goal is to make sure you have a great experience while you dine in or carry out. If something has not gone the way you anticipated, please let us know. Tega Cay Deli will do what we need to in order to fix the situation. Please fill out the form above to contact Tega Cay Deli and we'll respond to you as soon as possible. We check our email several times each day. If you require urgent attention, please don't hesitate to tap the Call Now button to reach us immediately.